2021 Christmas Hamper Appeal
Help us reach our target, so we can give those in need, a wonderful Christmas.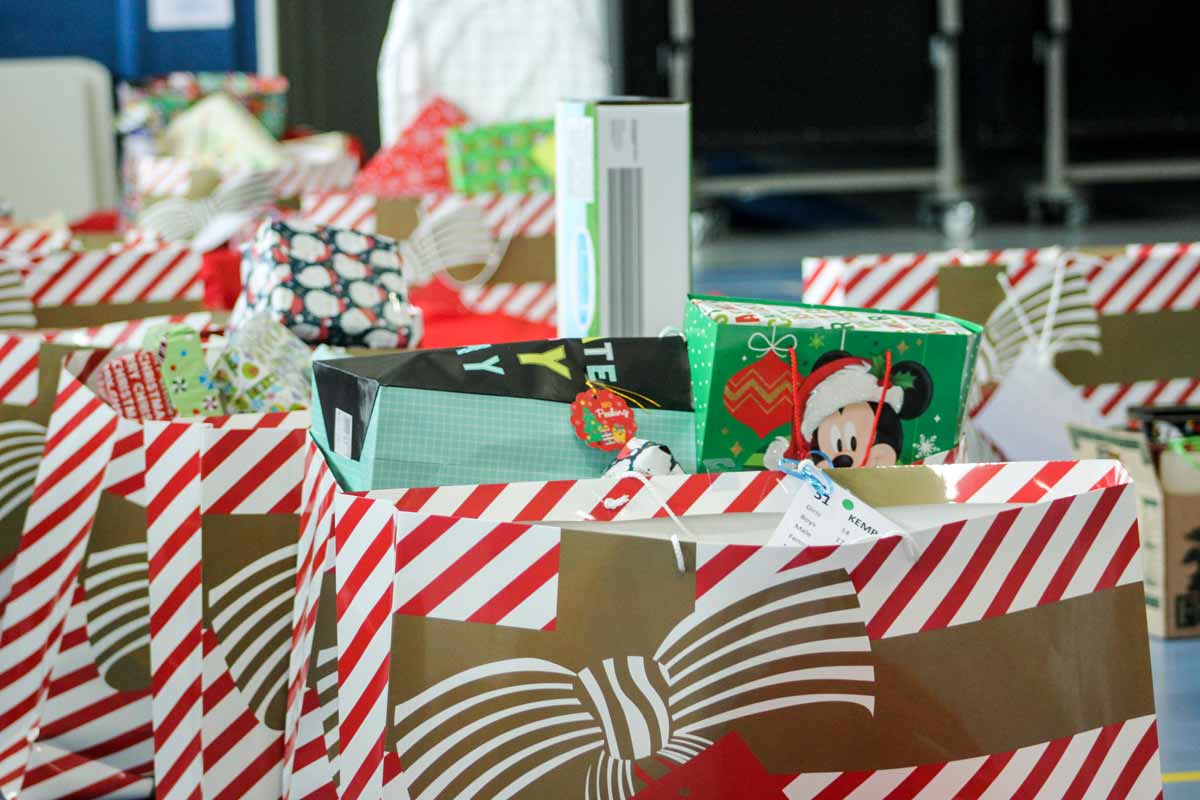 Aspleycare is a registered charity who assists those in need on Brisbane's northside.
For over 15 years, Aspleycare has been providing Christmas Hampers to needy folk who find themselves a little over-stretched at Christmas time.
These Christmas Hampers include food and treats to help families, couples and individuals celebrate the festive season.  Family Christmas Hampers also contain children's gifts that their parents may not have been able to otherwise afford.
With Your Help, We are Making The World a Better Place
Aspleycare has always relied on the good and giving nature of many in the local community and those generous supporters who are farther afield.  
We are asking YOU to join with Aspleycare's wonderful local champions – Ray White Aspley, Aspley Hornets, Aspley Rotary, Bunnings Carseldine and others in our local community to help us raise funds and donations of goods and gifts for our 2021 Aspleycare Christmas Hamper Appeal.
Our 2021 Appeal was launched in August, with several donations given towards our target of $25,000, which we hope to reach by the end of November 2021 with your help.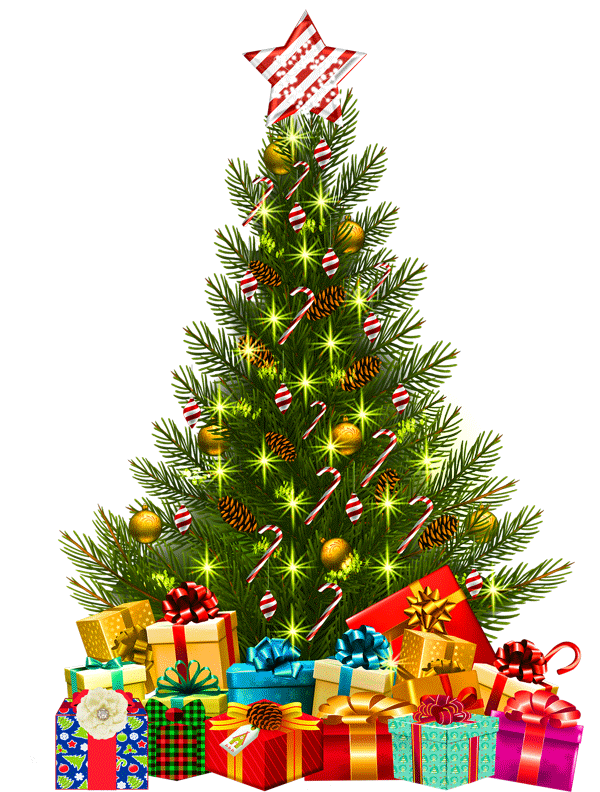 Donations Received So Far
Your Donations Make a HUGE Impact
A Letter from our President
This year we are aiming to assist up to 200 families, couples and individuals with a Christmas Hamper and for the children, we are looking to provide them with an age-appropriate gift that will add some cheer and goodwill to their lives during this festive season.
If you feel that you cannot donate cash, preferring to donate a gift or goods, please send us an email or phone our office on 07 3862 7145 between 10am  and 1pm Monday to Friday with your details and those items you wish to donate.  
Please help us help those in need by donating to our 2021 Aspleycare Christmas Appeal.
Julie-Anne Mee (President, Aspleycare)
You can help by donating cash to assist with the purchase of goods and gifts through a bank transfer using the details below. We really appreciate your support.
BSB: 064786
Account No: 100016841
Account Name: Aspleycare No 2
Your Reference: 21CHyourname
Donations over $2 are tax deductible. Once you have made your donaton, please send us an email requesting a tax receipt using the Get In Touch form below.
Get In Touch/ Request a Hamper