If you need emergency relief assistance in North Brisbane, please contact Aspleycare on 3862 7145 between 10am and 1:30pm, Monday to Friday.
Each request for assistance is individually assessed and you will be assisted according to your needs and current funds available.
Charity in North Brisbane providing Emergency Relief
Aspleycare is a Parish initiative group in Aspley, North Brisbane, that volunteers to serve their local community by responding to the needs of the people in a Christian, neighbourly and practical way.
We provide a service to advise people of options available to them in response to their needs and help with material and/or financial aid to meet an immediate need.
We are COVID-19 compliant and have a COVID-19 Voluntary Checklist.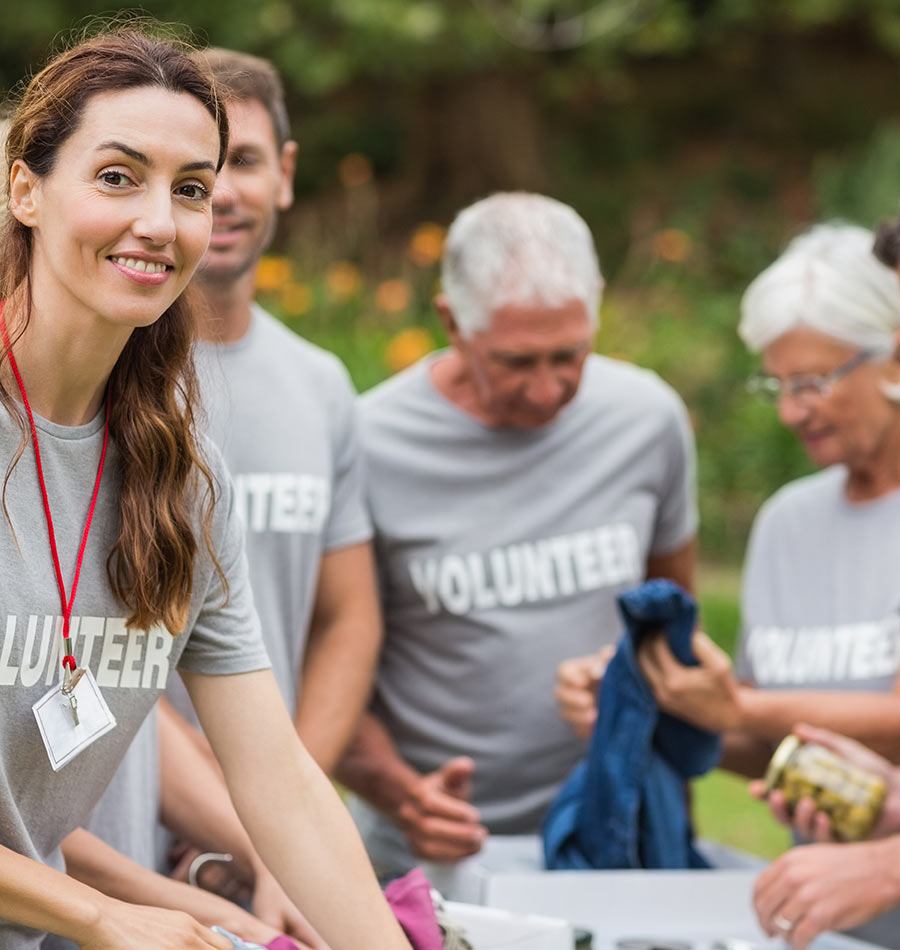 Emergency Relief - North Brisbane
Aspleycare's emergency relief service helps people address immediate basic needs in times of crisis.
Walking with Love
Walking With Love offers pregnant women in Brisbane immediate and practical help and provides support and love to women and babies.
Christmas Hamper Appeal
Aspleycare Christmas hampers helped 200 families (including 400 children) in North Brisbane in 2022. We thank you for your support.
Ways to support Aspleycare
Volunteer
Aspleycare offers numerous opportunities for individuals to participate and become involved as part of its care and concern team.
Donations
Whether you are a caring, community-minded person who wants to help, or a business with similar ideals, there are several ways to donate to Aspleycare and assist those who are in need.
FAQs
Here we answer your frequently asked questions.
Thanks to our wonderful supporters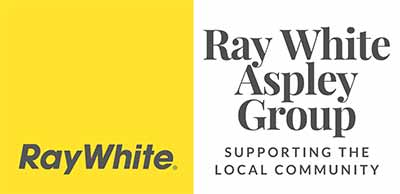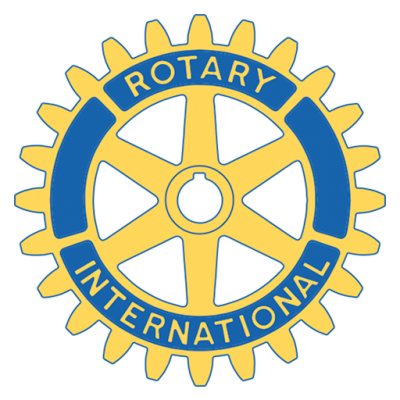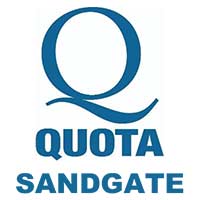 Safeguarding Children and Vulnerable Adults
Aspleycare is committed to safe communities and recognises and upholds the dignity and rights of all children and vulnerable adults.
If you need to contact our Safeguarding Children and Vulnerable Adults representative, Julie-Anne Mee, please fill out this form.