Become a volunteer at Aspleycare
Aspleycare offers numerous opportunities for individuals to participate and become involved as a part of its care and concern team. 
By offering your time and talents, you can assist and improve the lives of others within the greater community on the northside of Brisbane.
There are a variety of roles available ranging from office support, receptionist, interviewer, as well as co-ordination, liaison, planning, fund-raising and financial positions.
Being part of Aspleycare can be extremely rewarding.  As well as being part of something that contributes to the lives of others, it can challenge and encourage you in your walk with Jesus.
How to apply to be a volunteer
To record your expression of interest to volunteer at Aspleycare you can:
complete the online Volunteer Form or
download, print and complete the Volunteer Form and drop it in or post to us.
Once received, you will be contacted by Aspleycare to arrange a suitable time for a discussion on the roles, requirements and responsibilities of the position that you have expressed interest in.  Thank you for considering assisting Aspleycare.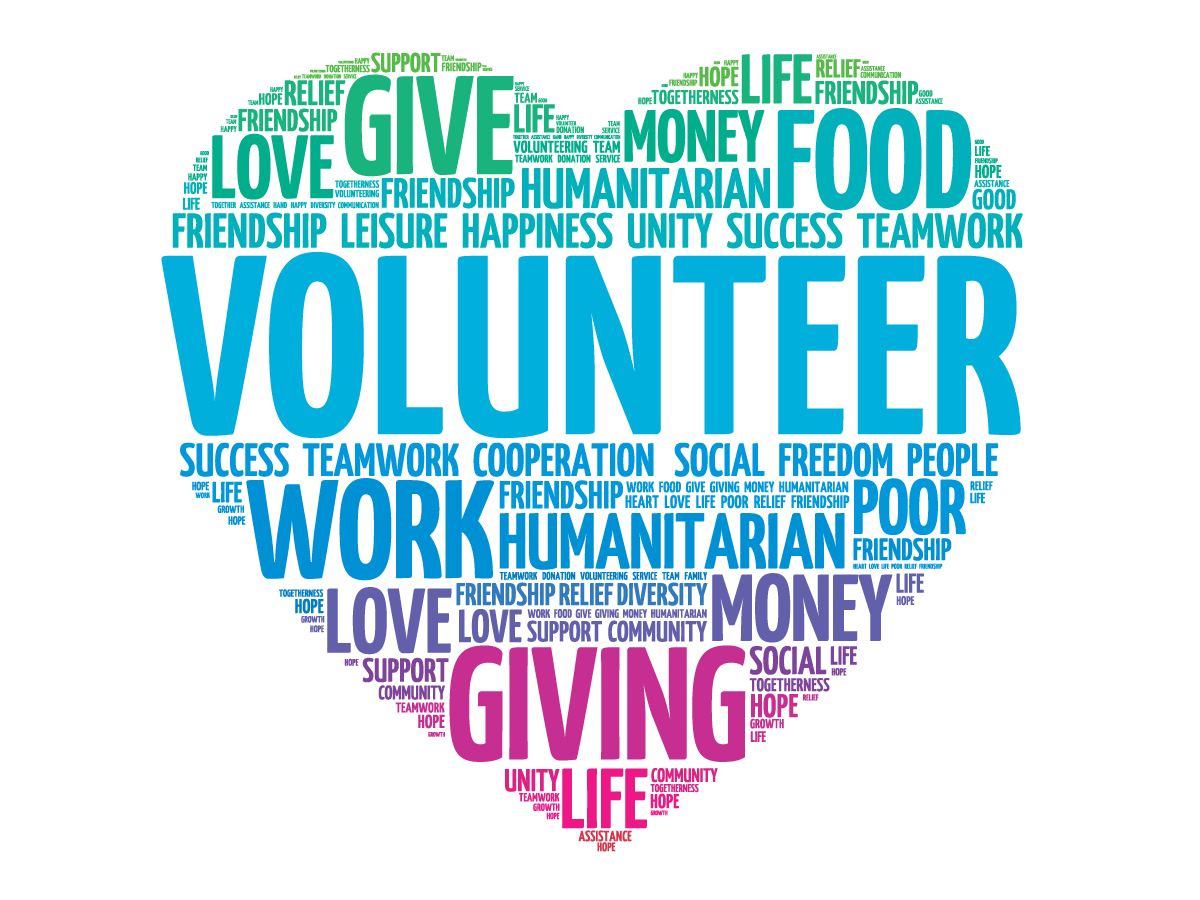 Like to volunteer?
Record your interest in volunteering by filling in the online Volunteer Form below.
Download volunteer form
If you would like to print the form, click on the Download Volunteer Form link and forward the completed form to:
The Secretary Aspleycare
479 Robinson Rd
Aspley Qld 4034