2022 Winter Blanket, Jumpers & Beanies Appeal
Help keep needy people warm this winter with blankets, jumpers and beanies.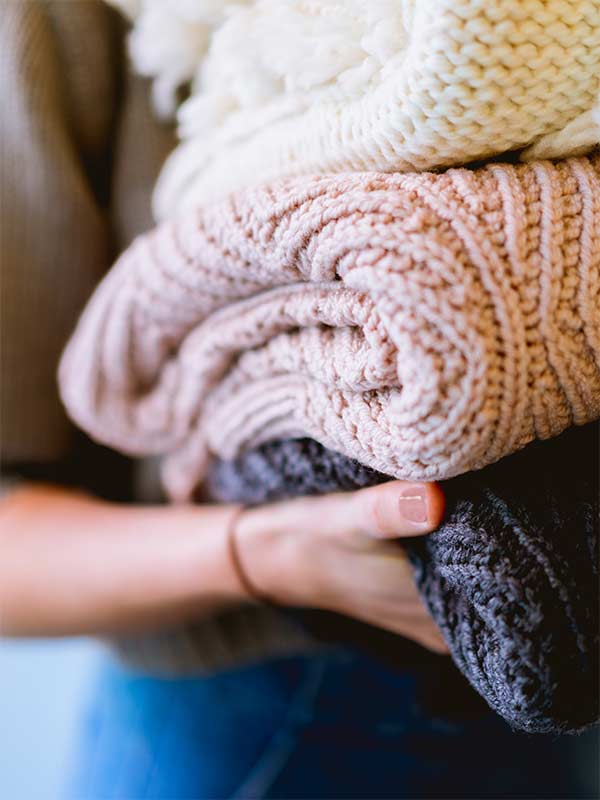 This year the Aspleycare Winter Blanket, Jumper and Beanies Appeal is asking for cash donations to assist with the purchase of these items for those who are not able to stay warm this winter.
You can help by donating cash to assist with the purchase of these goods through direct debit using the details below. We really appreciate your support.
BSB: 064786
Account No: 100016841
Account Name: Aspleycare No 2
Your Reference: WA22yourname
Donations over $2 are tax deductible. Once you have made your donation please send us an email requesting a tax receipt using the Get In Touch form below.
Your donation makes a HUGE impact on the lives of those in need